New for 2023! Clarifying the Apostle Paul! PLUS Aclarando de Biblia coming soon!
Clarifying the Apostle Paul
Clarifying The Apostle Paul is a two-hour video presentation and PDF booklet that gives viewers the basic framework of Paul's life, ministry, and New Testament letters.
Shop Resources
Clarifying the Apostle Paul Video Series + PDF Booklet
Clarifying The Apostle Paul is a two-hour video presentation and booklet giving viewers the basic framework of Paul's life, ministry, and New Testament letters. The material is presented in a passionate, compelling fashion, delivering on its promise to help people see Paul's life, ministry, and letters with more clarity than ever before.
Your Purchase of Clarifying The Apostle Paul includes links to watch the video and download the booklet.
Shop Resources
What is Clarifying the Apostle Paul?
Clarifying the apostle paul leads to confident Bible reading for a lifetime.
Other than Jesus Christ, the Apostle Paul is the most important figure in the New Testament. Making sense of his life, ministry, and letters can be quite difficult for many Bible readers. Mitch Maher's Clarifying The Apostle Paul can help. This two-hour video presentation introduces Paul's early life and ministry, follows his footsteps on the apostle's famous missionary journeys, and sets each of his 13 letters into their historical context. Like Mitch's Clarifying The Bible, the material is presented in a inspiring, captivating fashion, and in the end delivers on its promise to help people see Paul's life and ministry with more clarity than every before. You'll engage the Scriptures with confidence, and feel well-equipped to help others dive into the Scriptures for themselves.
Your Simple Steps to Clarity and Confidence
Order your copy of Clarifying The Apostle Paul.
Use the included coupon code to download the 2-hour video for free.
Watch the video at your own pace, taking notes along the way.
Enjoy reading the Bible with greater clarity and confidence the rest of your life.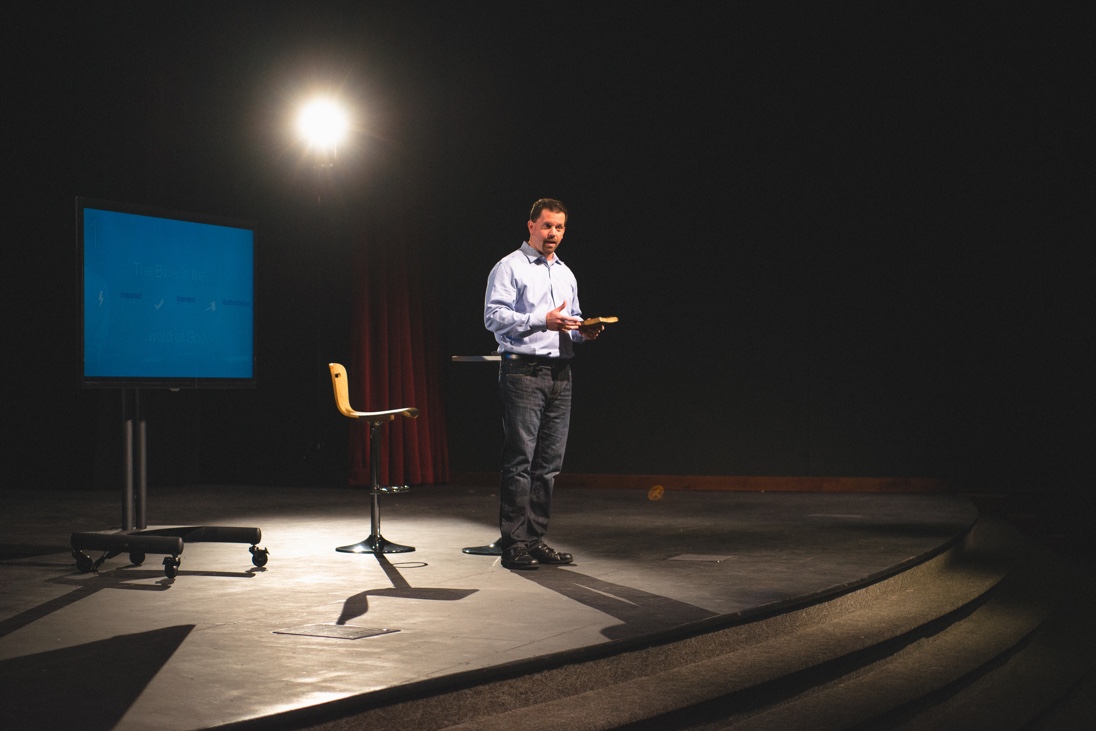 See What People Are Saying
About Clarifying the Bible
This is the best material I've seen at an intro level for explaining what's in the Bible and how it fits together.

Justin Taylor

Crossway and The Gospel Coalition
An AMAZING resource! Mitch has provided an enriching way to dive into the Scriptures for anyone, no matter where you are in life. I've seen personally, from a small group setting to one-on-one, how this resource can open up our understanding of God's Word in a way that drives you to want more of Jesus. My wife and I love it!

TEDASHII

Hip Hop Artist, Reach Records; Radio Host, #SERIUM
I paid quality money for a fantastic seminary education and yet no resource has so concisely framed the narrative of Scripture as Mitch's work in "Clarifying the Bible". I watch it regularly. I teach it often.

Will Rambo

Senior Pastor, The Orchard, Tupelo, MS
I gained more understanding in two hours of Clarifying The Bible with Mitch than in my previous 10 years studying the Word on my own. This is a treasure for those who are hungry to know their Bibles.

Kennon Vaughan

Lead Pastor, Harvest Church in Memphis; Founder, Downline Ministries
Clarifying the Bible has turned the lights on for countless aspiring disciple makers participating in the Downline Institute. This tool is being taught by pastoral and lay leaders all over the world. I've rarely made it six months with a young protege without equipping them with Clarifying the Bible.

Danny Hinton

Executive Director of Downline Ministries, Little Rock
Mitch Maher has set out to address the problem of biblical illiteracy. His overview, Clarifying the Bible, indeed clarifies the whole Bible. He is a clear and likable communicator, and he knows his stuff.

Dr. James "Jim" Hamilton

Associate Professor of Biblical Theology, The Southern Baptist Theological Seminary
Mitch Maher is a gifted teacher and communicator mixed with incredible humility. He is passionate about teaching the Bible all the way from Genesis to Revelation. Clarifying the Bible is an essential part of the spiritual development of any believer, no matter what the age.

Keith Chancey

President, The Kanakuk Institute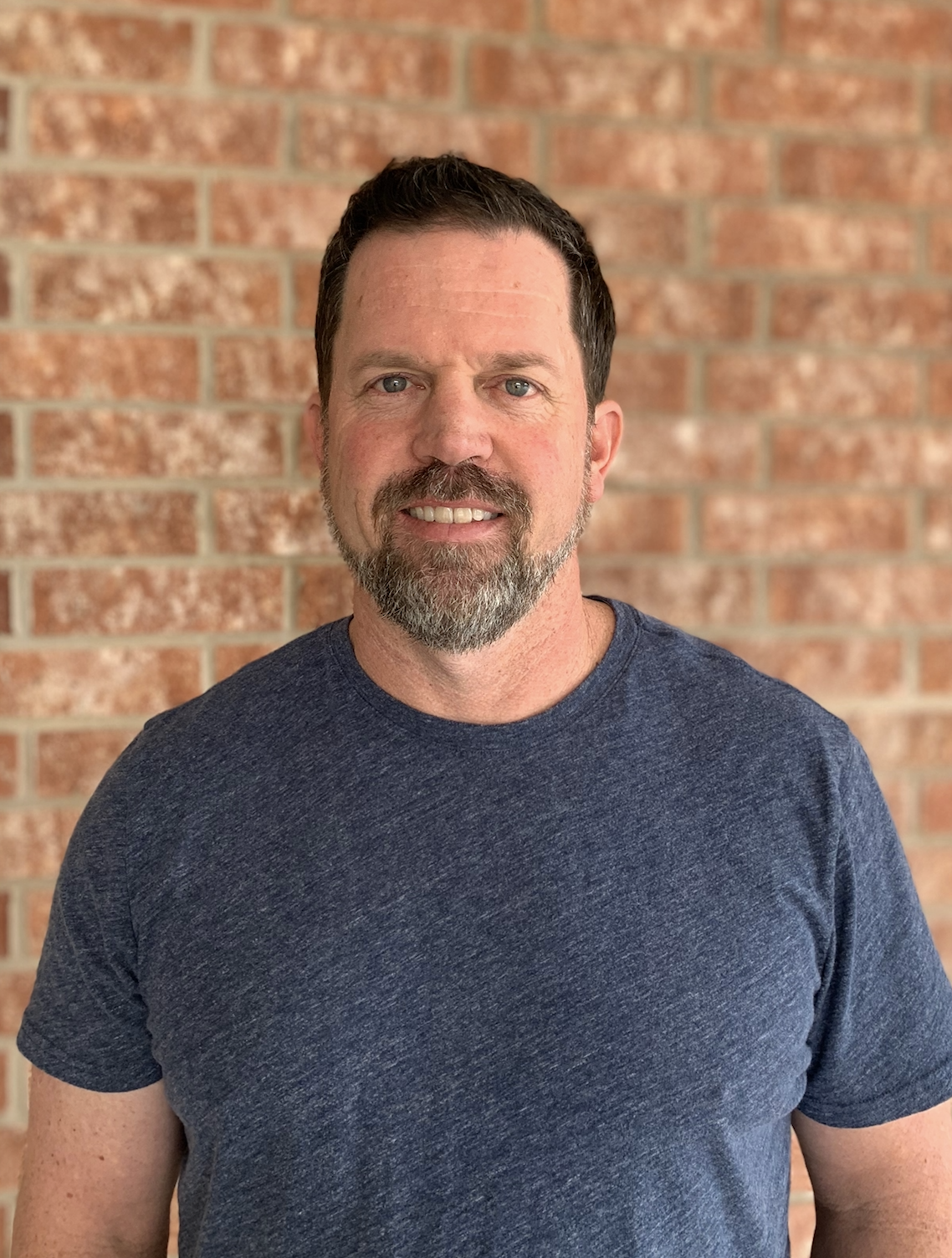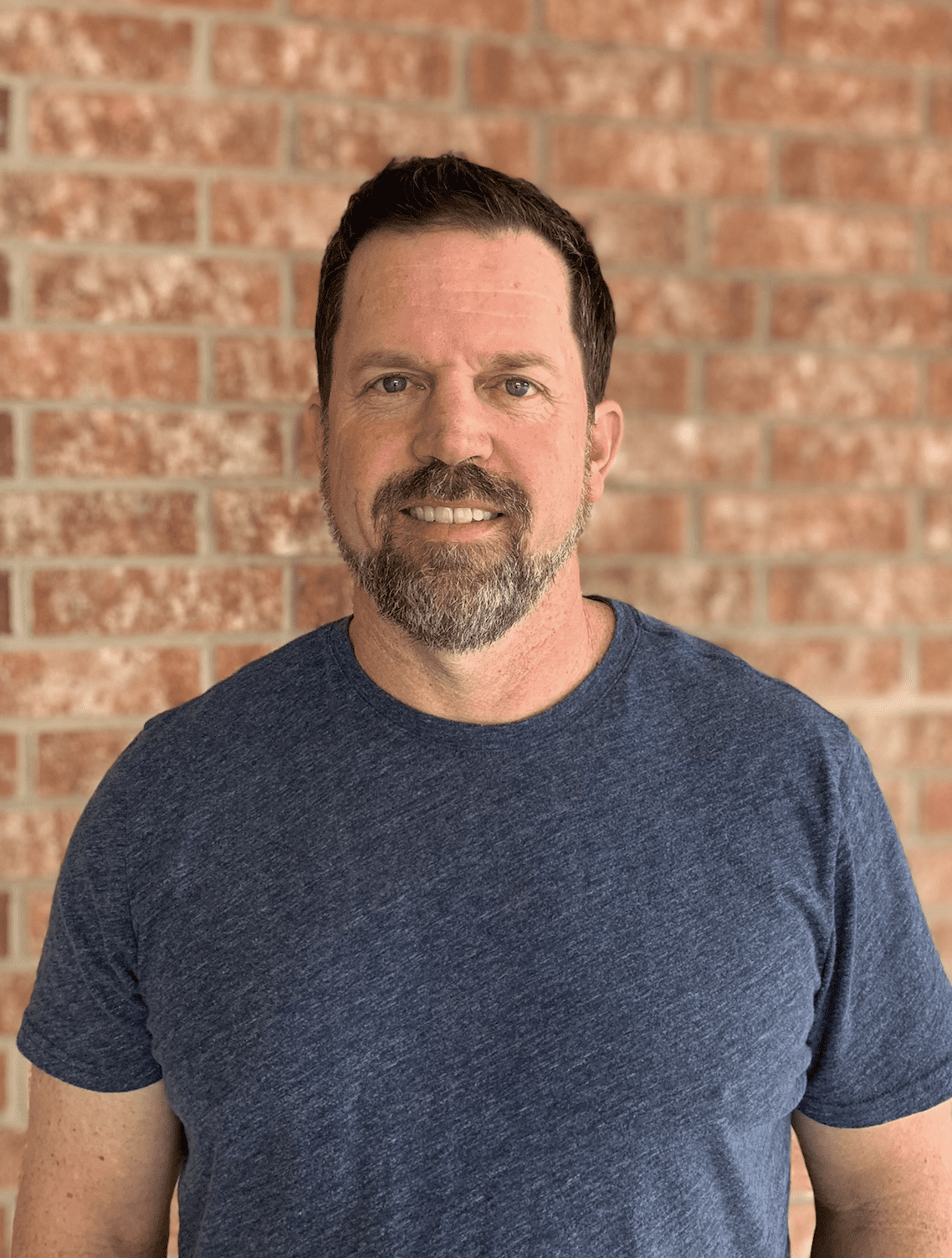 Pastor. Author. Speaker.
Mitch serves as Lead Pastor at Redeemer Community Church in Katy, TX, where he's been since August 2008.
Originally from Plano, TX, he grew up at First Baptist Church of Plano, graduated from Plano Senior High School, and then moved on to the University of North Texas in Denton, TX where he quarterbacked the football team and earned a Bachelor's in Business Administration in 1995.
Throughout his years in high school, Mitch was involved in the campus ministry of Student Venture and then, in college, Campus Crusade for Christ.
Because of a passion for ministry, he began Dallas Theological Seminary in the fall of 1995 where he earned a Masters of Theology (Pastoral Leadership) in 2000. From 1996 to 2001 Mitch worked with the Young Singles Ministry of Denton Bible Church, serving as the Director for over three years.
In early 2002, with a passion for the local church, communicating God's truth, and equipping believers for life and ministry, Mitch joined the Church Planting Leadership Residency program at Fellowship Bible Church in Little Rock, AR before moving to Jonesboro, AR in May 2002 to help plant Fellowship Bible Church of Jonesboro, where he served as the Lead Pastor from May 2002 – May 2008.
Excited to help others understand the Scriptures, Mitch is also a regular teacher at the Kanakuk Institute in Branson, MO and Downline Ministries in Memphis TN and Northwest, AR. He also enjoys teaching his Clarifying the Bible seminars around the country.
Mitch met his wife Tara in the summer of 1998 and the two were married in Dallas on September 30, 2000. They are the proud parents of their three girls, Macy, Molly, and Maddy.
Mitch would love to visit about various speaking engagements for your church or organization (retreats, conferences, etc.). In addition to his weekly preaching ministry, Mitch is a regular speaker for the Kanakuk Institute and Downline Ministries. If you'd like to schedule a live Clarifying the Bible presentation, let us know. We have hosted presentations in hotel ballrooms, office conference rooms, and church sanctuaries. So, whether you are a lay person or a church leader who wants to make an impact in your friends' lives, you can host a Clarifying the Bible presentation! Though it sometimes feels like "drinking water from a fire-hydrant," and while exceptions can be discussed, the presentation works best when scheduled on a single evening (or even Saturday morning) for three hours. For example:
6:00-6:10 pm – Introduction
6:10-7:25 pm – Session I
7:25-7:40 pm – Break
7:40-8:55 pm – Session II
8:55-9:00 pm – Dismiss