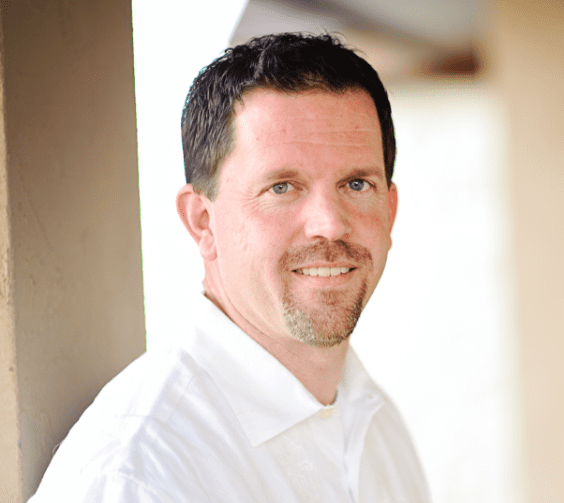 Mitch serves as Lead Pastor at Redeemer Community Church in Katy, TX, where he's been since August 2008. Originally from Plano, TX, he grew up at First Baptist Church of Plano, graduated from Plano Senior High School, and then moved on to the University of North Texas in Denton, TX where he quarterbacked the football team and earned a Bachelor in Business Administration in 1995. Throughout his years in high school Mitch was involved in the campus ministry of Student Venture and then, in college, Campus Crusade for Christ.
Because of a passion for ministry, he began Dallas Theological Seminary in the fall of 1995 where he earned a Masters of Theology (Pastoral Leadership) in 2000. From 1996 to 2001 Mitch worked with the Young Singles Ministry of Denton Bible Church, serving as the Director for over three years. In early 2002, with a passion for the local church, communicating God's truth, and equipping believers for life and ministry, Mitch joined the Church Planting Leadership Residency program at Fellowship Bible Church in Little Rock, AR before moving to Jonesboro, AR in May 2002 to help plant Fellowship Bible Church of Jonesboro, where he served as the Lead Pastor from May 2002 – May 2008.
Excited to help others understand the Scriptures, Mitch is also a regular teacher at the Kanakuk Institute in Branson, MO and Downline Ministries in Memphis TN and Northwest, AR. He also enjoys teaching his Clarifying The Bible seminars around the country.
Mitch met his wife Tara in the summer of 1998 and the two were married in Dallas on September 30, 2000. They are the proud parents of their three girls, Macy, Molly, and Maddy.